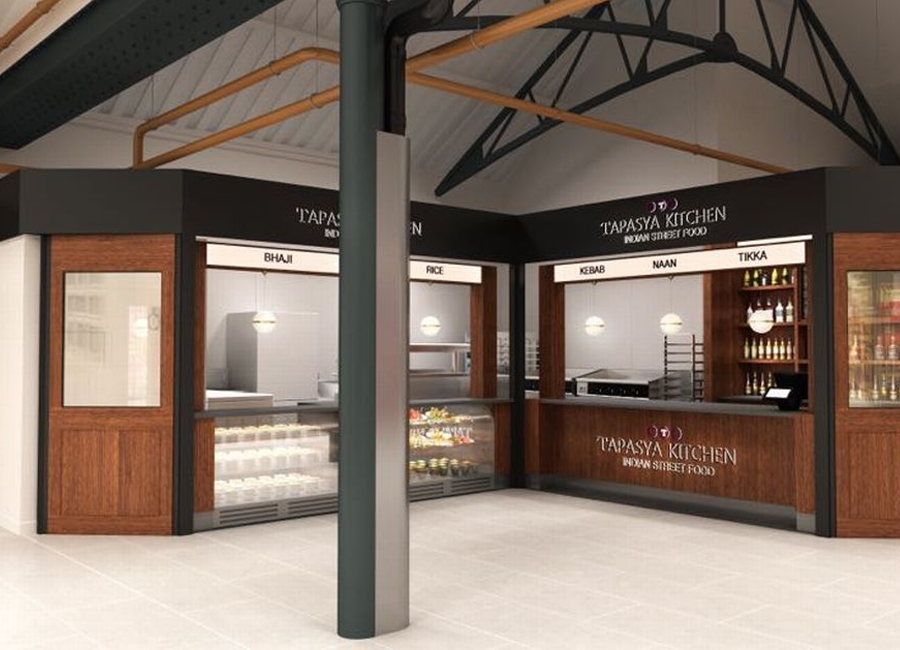 Tapasya invites you to travel back in time to the 1930's, to heady days of Jazz to dine and listen
20th July 2018
Tapasya Restaurants, have a serious love of Indian street food. They create a true taste of India using delicious locally sourced ingredients, combined with the knowledge and knowhow of our fantastic team of chefs.
This is why they have created a new street food concept for the Tapasya Group- Tapasya Kitchen, officially opens on Thursday 12th July 2018. This also coincides with the popular Hull BID street food festival on the same day both in Zebedee's yard and Trinity market we have been closely involved with over the last 18 months.
Tapasya Kitchen hopes to entice you with the scents, sights and sounds experiences of the streets of India without ever stepping out of Hull!
The Tapasya Group are pleased to introduce their brand-new concept- Tapasya Kitchen. They will be providing a taste of sunshine to events, festivals and celebrations in and around Hull with their delicious street food menu, all year round.
Tapan Mahapatra said, "Being able to bring some of our Chefs authentic childhood foodie memories to Hull has always been an aspiration. We have many happy memories of drinking Chai (tea) and eating Chaat (street food) in India with family and friends. Our continued investment and expansion within the city shows our confidence in the growing foodie scene which we are proud to be involved with."
BACK TO THE NEWS