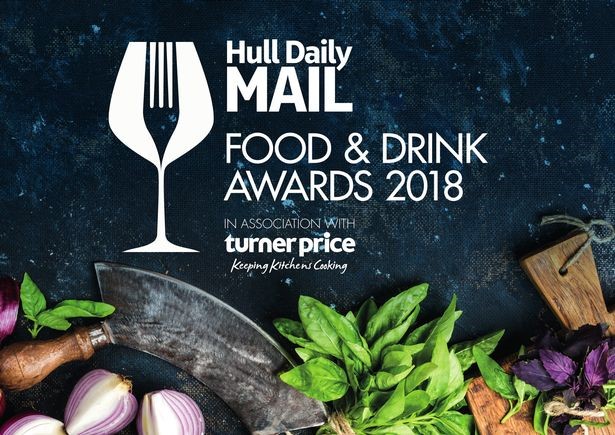 Tapasya shortlisted for two awards in 2018 Food and Drink Awards
20th April 2018
Tapasya restaurants is delighted to be shortlisted for two awards in the 2018 Hull Food and Drink Awards.
The Recipe of the Year category, recognises a bespoke signature dish, an addition to a menu which is head and shoulders above the rest.
The Fine Dining Excellence category, recognises establishments which put fine food and drink centre stage – but also offer the very best service and ambience.
Tapan Mahapatra said, "We delighted to be shortlisted in the Food and Drink Awards. It is important for us to showcase our talents for recipes and the bespoke fine dining experience we offer to our customers - so we were very pleased when we received the news"
Mukesh Tirkoti said: "Everything we do to create a truly special dining experience all starts with a recipe packed with flavour and then comes the all important setting and ambience. These award categories are very important to us and we can't wait to find out if we have been successful".
BACK TO THE NEWS