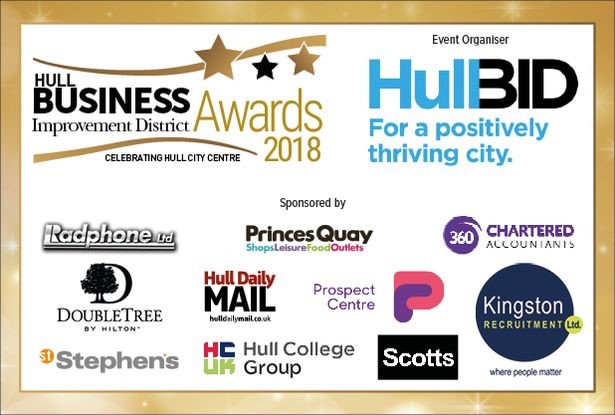 Tapasya celebrates fantastic news to be shortlisted in 2018 Hull-BID Awards
20th April 2018
This year, Tapasya restaurants has been shortlisted for two awards in the 2018 Hull BID awards for Marketing Excellence and Contribution to the Community.
The first shortlist, Contribution to the Community, recognises an outstanding act that has benefited the local community (including the business community), or has raised significant funds for good causes.
The second shortlist, Marketing Excellence, is in recognition of an individual/business/organisation that has developed a unique marketing initiative/campaign, or who has built an exceptional social media following.
Tapan Mahapatra said, "Receiving the news that we were shortlisted was just fantastic, we strive for perfection in all that we do and we are thrilled to be listed for the award evening. It is a great testament to our team who we are extremely proud of and we hope to take home an award on the evening"
Mukesh Tirkoti said: "We constantly strive for excellence and being recognised as a finalist in these Awards reinforces our vision of excellence and underlines the hard work of the whole team".
BACK TO THE NEWS